New published research articles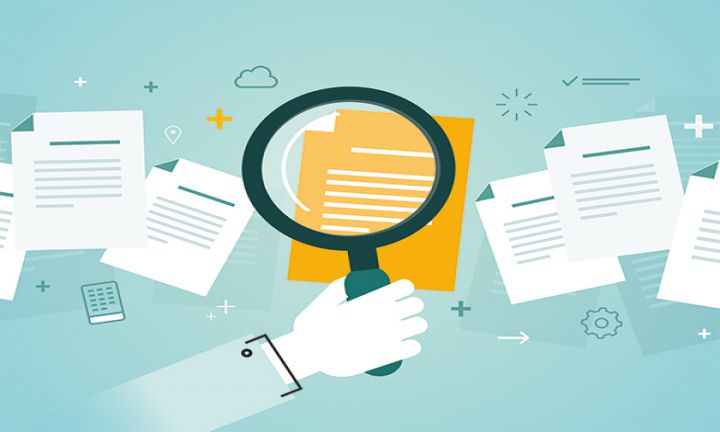 Subtitle:

---

Location:

---

Date:

07/03/2020
New published articles:
M. Al-Naji, M. Popova, Z. Chen, N. Wilde, R. Gläser, Aqueous-Phase Hydrogenation of Levulinic Acid Using Formic Acid as a Sustainable Reducing Agent Over Pt Catalysts Supported on Mesoporous Zirconia, ACS Sustainable Chem. Eng., 8 (2020) 393−402.
S. Damyanova and V. Beschkov, Biogas аs а Source оf Energy аnd Chemicals, "Biorefinery Concepts", (V. Beshkov, ed.), Intech Open, London, U.K., 2020,
doi: 10.5772/intechopen.90558.
N.Dr. Dermendzhieva, E.N. Razkazova-Velkova, V.N. Beschkov, Comparative Study of the Catalytic and Non-catalytic Oxidation of Sulfide from Model Solutions of Sea Water, Bulg. Chem. Commun., 52 (2020) 35-38.
P.D.C. Dietzel, P.A. Georgiev, M. Frøseth, R.E. Johnsen, H. Fjellvåg, R. Blom, Effect of Larger Pore Size on the Sorption Properties of Isoreticular Metal‐organic Frameworks with High Number of Open Metal Sites. Chemistry - A European Journal, 2020, doi: 10.1002/chem.202001825.
M. Jordanova, D. Yankov, St. Stefanov, E. Razkazova-Velkova, Microbial Fuel Cell for Metal Sulfide Oxidation and Nitrate Reduction. Part I. Preliminary Investigation of Electrogenic Properties, Bulg. Chem. Commun., 52 (2020) 69-73.
St. Kolev, Ts. Paunska, G. Trenchev, A, Bogaerts, Modeling the CO2 Dissociation in Pulsed Atmospheric-pressure Discharge, J. Phys. Conf. Ser., 1492 (2020) 012007.
S. Marinov, V. Vachkov, N. Djermanova, Zh. Kiss'ovski, Carbon nanostructures on capacitor electrodes, J. Phys. Conf. Ser. 1492 (2020) 012033.
L. Mihaylov, T. Boyadzhieva, R. Tomov, V. Kumar, V. Koleva, R. Stoyanova, T. Spassov, LiMnPO4-olivine Deposited on a Nanoporous Alloy as an Additive-free Electrode for Lithium Ion Batteries, Dalton Trans., 48 (2019) 17037-17044.
L. Mihaylov, E. Vassileva, L. Lyubenova, A. Inoue, T. Spassov, Synthesis and catalytic properties of nanoporous Pd-based alloys: chemical vs. electrochemical de-alloying of Pd-Ni-Si glasses, Proc. SPIE 11332, Int. Conf. Quantum, Nonlinear, Nanophotonics 2019 (ICQNN 2019), 1133206.
M. Milanova, V. Donchev, B. Arnaudov, D. Alonso-Álvarez, P. Terziyska, GaAsSbN-based p-i-n Heterostructures for Solar Cell Applications Grown by Liquid-phase Epitaxy, J. Mater. Sci. Mater. Electron., 31 (2020) 2073–2080.
V. Pencheva, A. Asenov, I. Georgiev, A. Sladkowski, Research on the State of Urban Passenger Mobility in Bulgaria and Prospects for Using Low Carbon Energy for Transport.  In: A. Sladkowski (ed) Ecology in Transport: Problems and Solutions. Lecture Notes in Networks and Systems, vol 124. Springer, Cham., 2020, p. 441-504.
линк  
V. Pencheva, A. Asenov, D. Grozev, I. Beloev, T. Georgieva, P. Dakalov, Impact Assessment of the Ticket Price on the Number of Passengers Carried by Public Transport in Sofia. Proc. Univ. Ruse, 58 (2019) 136-143.