BAS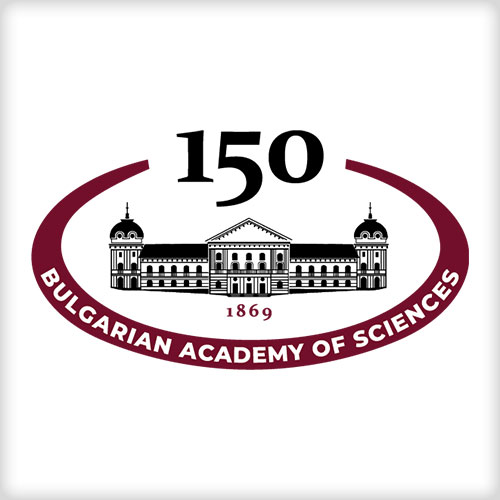 Bulgarian Academy of Sciences

The Bulgarian Academy of Sciences (BAS) is the leading scientific center of Bulgaria. The mission of the Academy is "to carry out scientific research in accordance with universal values, national traditions and interests, to participate in the development of world science, to study and multiply the material and non-material cultural and historical heritage of the nation."

Today BAS comprises a total of 42 scientific institutes and several specialized units, employing about 2 500 scientists. They conduct high-quality fundamental and applied research aimed at developing the economic, social, spiritual and political spheres of public life. BAS scientists represent less than 1/6 of the country's researchers, but according to databases, they produce more than half of theBulgaria's internationally recognized scientific output.

In addition to its main research activity, BAS is one of the spiritual centers of the country, is engaged in education and performs a number of state-assigned and expert activities for the benefit of the executive, legislative and judicial authorities, municipalities, business, cultural and educational institutions.

In 2019 BAS celebrates 150 years since its foundation.

Contacts

Phone: +359 2 9795228
Email: rsemova@cu.bas.bg
URL: http://bas.bg

Correspondence address

Bulgaria, Sofia 1040,
1 "15 Noemvri" Str.