New published research articles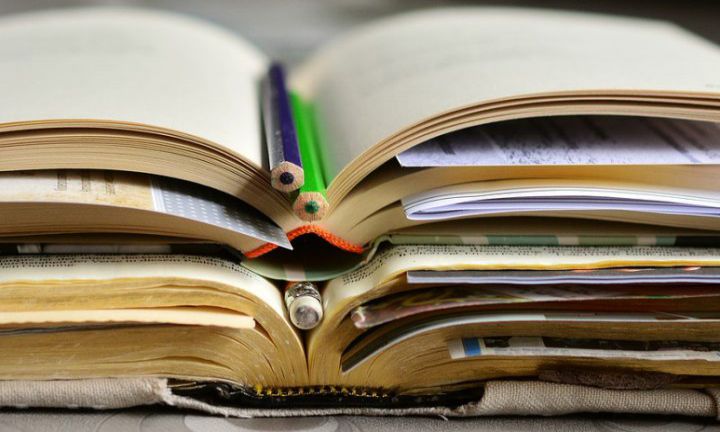 Subtitle:

---

Location:

---

Date:

07/03/2020
New published articles:
I. Popov , K. Banov, Y. Milusheva, R. Boukoureshtlieva, T. Stankulov, T.Petkov, T.Vidakovic-Koch, B. Banov, Green catalyst for the oxygen reduction reaction in ecological metal-air systems, Journal of the Electrochemical Society, available online,
E. Razkazova-Velkova, S. Stefanov, T. Parvanova-Mancheva, M. Martinov, Wastewater Treatment of Sulfur and Nitrate Contaminated Fluxes into Fuel Cells, Bulg. Chem. Commun., 52 (2020) 87-92.
M. Slavova, E. Mihaylova-Dimitrova, E. Mladenova, B. Abrashev, B. Burdin, D. Vladikova, Zeolite Based Carbon-free Gas Diffusion Electrodes for Secondary Metal-air Batteries, J. Electrochem. Sci. Eng. 10 (2020) 229–234.
J. Stoycheva, A. Tadjer, M. Garavelli, M. Spassova, A. Nenov, J. Romanova, Boron-Doped Polycyclic Aromatic Hydrocarbons: A Molecular Set Revealing the Interplay between Topology and Singlet Fission Propensity, J. Phys. Chem. Lett., 11 (2020) 1390−1396.
I. Strauss, K. Chakarova, A. Mundstock, M. Mihaylov, K. Hadjiivanov, N. Guschanski, J. Caro, UiO-66 and UiO-66-NH2 Based Sensors: Dielectric and FTIR Investigations on the effect of CO2 Adsorption, Microporous Mesoporous Mater., 302 (2020) 110227.
S. Vassilev, Ch. Vassileva, Улавяне и съхранение на CO2 чрез карбонатизиране на пепели от букови стърготини, Сп. бълг. геол. друж., 80 (2019) 242–244.
P. Zlateva and K. Yordanov, Comparative Analysis of the Study of Microclimate Parameters in Wooden Houses in North-Eastern Bulgaria, IOP Conf. Ser.: Mater. Sci. Eng., 595 (2019) 012017.